We have all experienced going through old family photos, financial records, or legal documents, and wishing someone had digitized them. Every moment is valuable, which is why you should consider using a digital scanning service for occasions like these. It can be tedious to enter old information by hand, and scanning multiple items is frustrating and time-consuming.
River City Data is a Kofax Certified Document Conversion Center that offers digital scanning services. If you are considering utilizing a digital scanning service for you, your business, or a project, read on.
There are many good reasons you should consider taking advantage of digital scanning services. Here are a few benefits of digitizing your documents, courtesy of the National Archives:

Digitized Records Can Be Tracked and Shared More Easily
Records that are stored digitally can be shared quickly with others in various locations. A digital scanning service can help you standardize the format of your digitized files to organize logs and facilitate searches. A digital scanning service can help index your organization's records more effectively than traditional documentation.
Be Prepared for the Worst (Natural Disasters and Audits)
Fires, floods, and other natural disasters can destroy paper records. When your essential information exists digitally, you don't have to worry about salvaging documents after the worst happens. Digital scanning services can also help you clean and preserve some damaged materials, recovering them for future use.
Digitally scanned records also come in handy if someone needs to audit your organization. The searchability and easy aggregation of information of digitally scanned files can simplify and speed up the audit process.
Digital Scanning Protects Old Documents
A digital scanning service can help you protect valuable documents. When a digital copy of an original document exists, the original paper can be put away and preserved, leaving you with two copies in case of emergencies. A digitized file or text may also be made more legible than the original, saving you time from trying to decipher it in the future.
Save Money and Space
Less paper means fewer filing cabinets. Fewer filing cabinets means more space. You will also need to buy less paper and mail fewer documents.
Business owners and individuals should also consider the price of scanning equipment and maintenance themselves. The hardware and software needed for digital scanning is costly, and like any machinery, require both routine and emergency maintenance.
A digital scanning service can save you time, money, and unnecessary worry.
Digital Scanning Is Useful for Everyone
Whether you are a small business or an individual, you will be glad you digitally scanned your documents. Many of us have pre-Internet-era documents and papers we would like to preserve. People are busy, and it is not uncommon to put off scanning them until we have more time or energy.
For most people, that occasion never quite seems to arrive.
You may be surprised to realize all of the little things that go into digitally scanning documents well. Think about the time it takes to remove the staples or sticky notes from records before you scan them. For a large number of documents, this task is no small undertaking.
As part of its Paper to Digital process, River City Data takes paper records to their large document preparation facility. Once your papers arrive there, River City Data pros either remove or repair undesirable features, including folds and tears. They also resize your documents during part of the preparation.
River City Data Offers a Range of Services
River City Data works with you to determine the best storage method for your electronic images.
We can scan everything from small receipts to oversized engineering maps and blueprints. But River City Data doesn't just transform your paper documents to electronic images.
We also scan images to take them from paper to either 16mm or 35mm microfilm images. River City Data's three decades' microfilm experience offers a low-cost way to convert and store paper documents in bulk.
River City Data's additional services include document hosting, a valuable utility for any business. Document hosting through River City Data offers a simple, encrypted way to store and retrieve your documents. With our application, this process takes only minutes, and you can do it from your personal computer.
Additionally, you can archive your documents using River City Data's searchable DVD indexing and viewing system. Our system allows you to quickly identify which DVD has the material for which you are searching.
Good News for Self-Publishers
Digital scanning services add value for anyone who self-publishes books. River City Data can convert manuscripts to any of the popular e-book formats, including Kindle, Nook, iPad, PC, and Android.
We can also convert your paper books or manuscripts to the right electronic format.
Self-publishing is already a lot of work: a digital scanning service can help you get back your time and energy when it comes to formatting your work.
AMiView
Your information is important and precious. River City Data takes your trust very seriously, and because your time is so valuable, we use our internet based AMiView File retrieval system to take care of your electronic files.
AMiView offers a secure, accessible, and streamlined system for electronic information organization. Users can access through the internet to retrieve the file they want and no need to refile the paper document!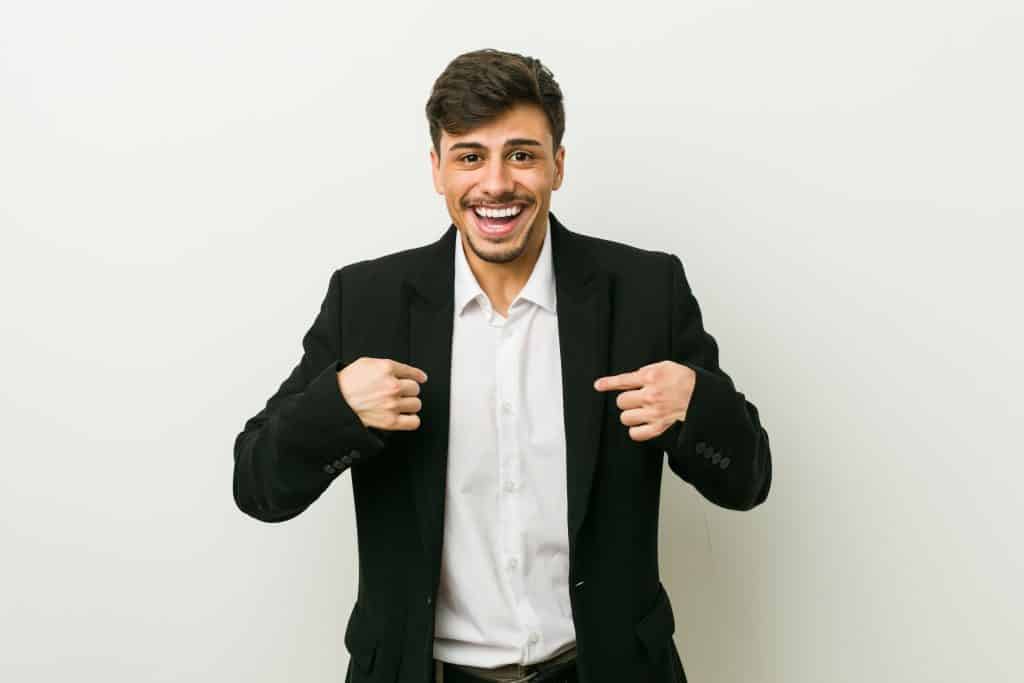 Contact River City Data for Help Scanning Your Paper Documents
The cost can vary depending on what digital scanning services you or your business require. River City Data offers consulting can help you determine what process is right for you or your organization. Our professionals can help you identify the best method of document conversion and storage for your business or project.
We understand scanners, and we know that selecting the right scanner is an investment. River City Data consultants can also help you choose the right kind of service for your data converting needs.
Whatever the needs of you or your organization, when it comes to digital scanning services, we can help. Are you ready to save the time and effort that comes with scanning and storing your own records? Contact River City Data today.